product
TGA Export Co. is a supplier of Iranian unique or strategic products, offering a diverse range of Refineries, Petrochemical, Building, Nuts, Mineral and Agricultural products. We provide best service to our customers including technical consultation, testing services, compounding services, in line with fast delivery of all products to you. We offer all products with best prices in local and international market.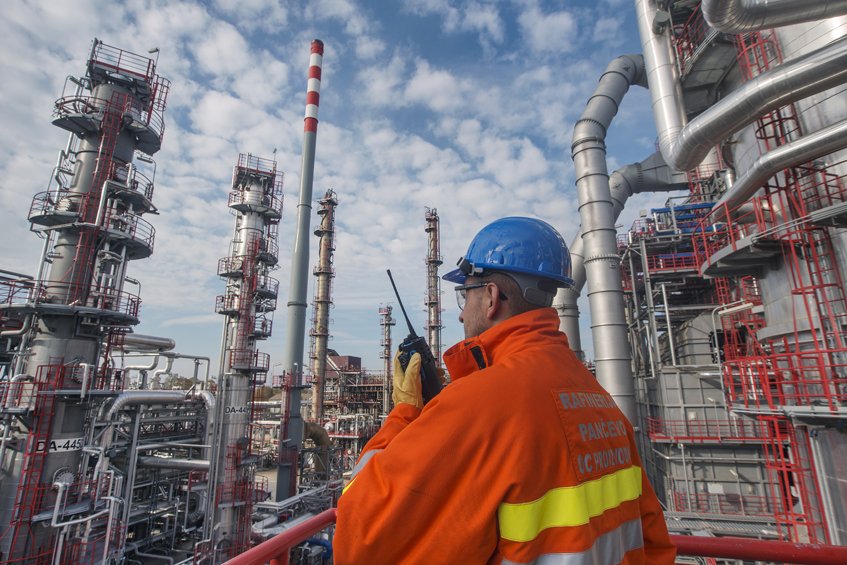 REFINERIES
BASE OIL
SLACK WAX
PARAFFIN
FOOTS OIL
PETROLEUM JELLY
RPO
TDAE
BITUMEN
FUEL PRODUCTS …

read more
→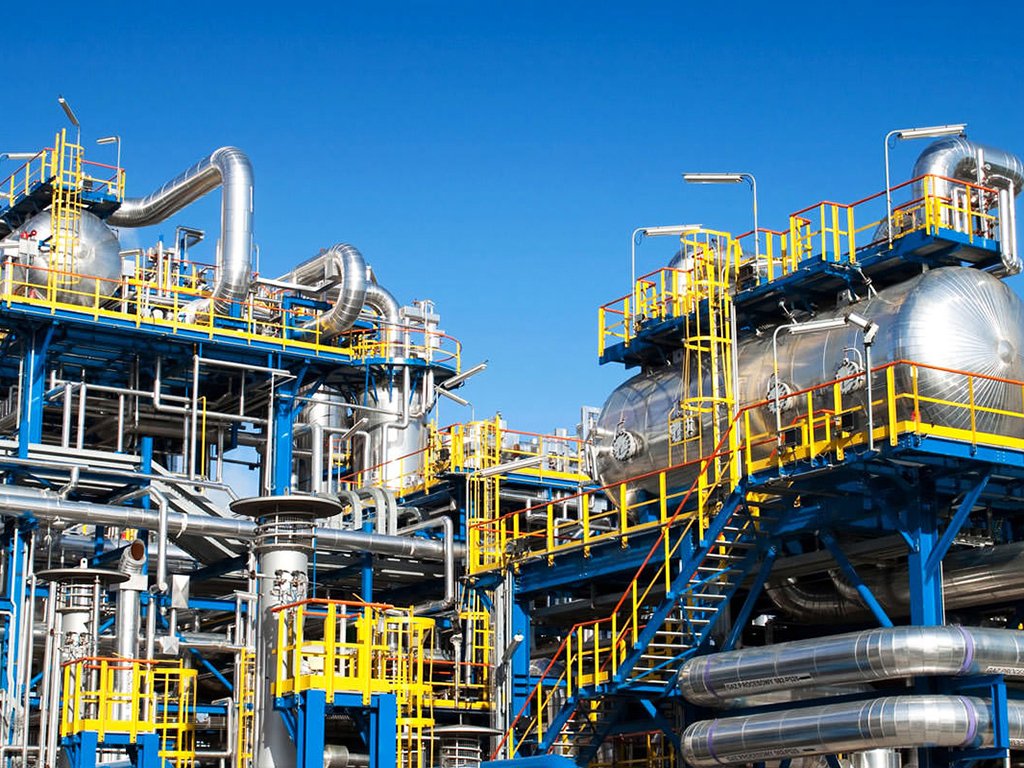 PETROCHEMICAL
POLYMERS:
POLYETHYLENE-PE
POLYPROPYLENE-PP
POLYSTYRENE-PS
POLYVINYL CHLORIDE-PVC
BUTADIENE STYRENE-ABS
BUTADIENE RUBBER-SBR
MELAMINE
EPOXY RESIN
CHEMICAL PRODUCTS …
GAS PRODUCTS …

read more
→










You benefit from our
experience in delivering
effective solution to the
complex global supply chains
of some of the world's biggest
corporations.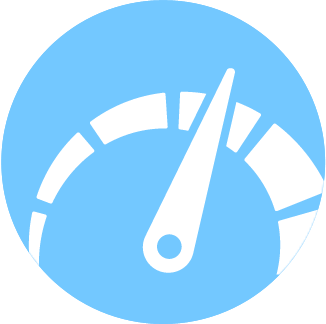 You benefit from every
innovation, whether it involves
a simple extension to our Air
and Ocean Freight products,
whether it means a
development in warehousing.


All of which explains why
you'll find the team of
outstanding support at TGA
Export Co. ready to apply
their passion for solutions in
support of your business.