TGA Export Co.
Civil Products
Offering a diverse range of Civil Products to all industries including Civil Contractors, Plumbing and Landscaping . Our civil Products expertise has been gained over many years, enabling it to mature into a solid, reliable company. Today, the company is a well- balanced mix of long term practical experience and younger educated professionals, with the ability and commitment to build upon the company's strong foundation. This commitment is backed by our policy of continuous improvement through ongoing training, and by the installation of modern and new technology, along with our dedication to Quality Assurance and Quality Control. We continue to expand our civil product range, and is always keen to be involved in new ideas and innovation.









You benefit from our
experience in delivering
effective solution to the
complex global supply chains
of some of the world's biggest
corporations.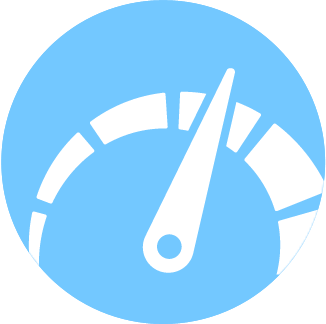 You benefit from every
innovation, whether it involves
a simple extension to our Air
and Ocean Freight products,
whether it means a
development in warehousing.


All of which explains why
you'll find the team of
outstanding support at TGA
Export Co. ready to apply
their passion for solutions in
support of your business.