Welcome to Iran
TGA Tourism Group TGA Tourism Group is a Destination Management Company and a full service operator that specializes in custom-made tours and vacation packages for families, small groups and free independent travelers looking for authentic experiences in Iran. Why book with us your trip to Iran? The best value of our tours is the deep knowledge and professionalism of our team: travel advisors, tour guides and drivers. All of them have a long background of experience and the best training. . As a local travel provider, we have the perfect sources and staff to offer you an exclusive service at local rates. . We are specialized in custom-made travel schedules and personalized assistance for small groups, families and independent travelers looking for authentic Iran tours and travel experiences. . In our Iran tour packages we include mid-range, small luxury boutique hotels, family owned hotels, jungle lodges, comfortable and safe vehicles, expert bilingual guidance and professional drivers.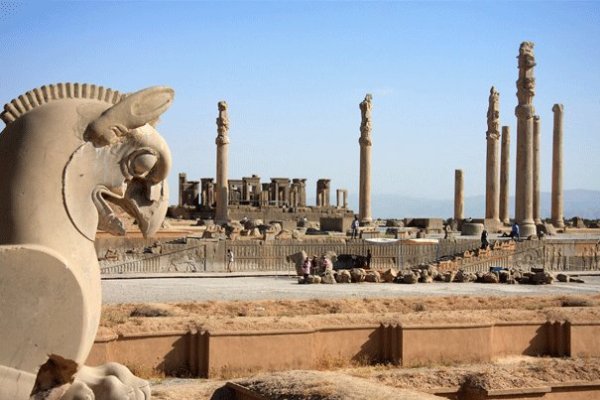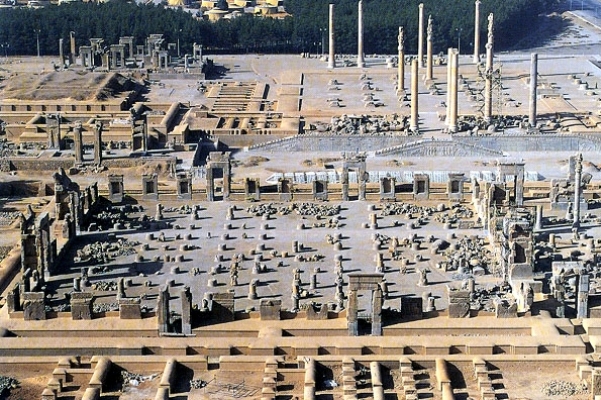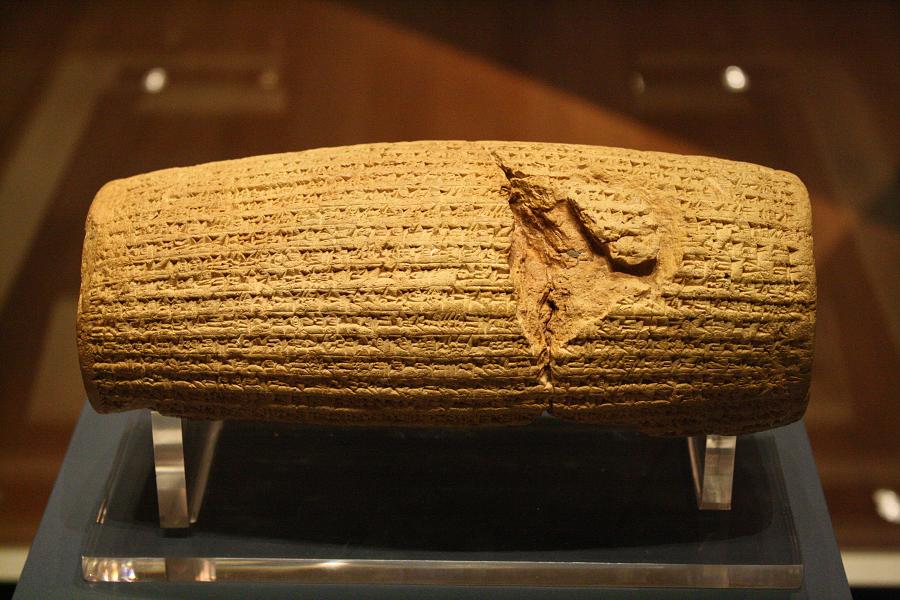 Archaeology Tours
Archaeology Tours Iran offers you the opportunity to travel through time and history, a colorful cultural experience in the heart of The Great Aryan Empire. You Are Traveling To A Great Museum, Iran.

TGA Tourism Services
TGA Tourism covers many destinations in Iran including heritage sites, natural treasures, national parks, art galleries, museums, craft and art centers, and places that are quite popular among tourists. TGA Tourism provides excellent accommodation, local food, private vehicles and charter flights, professional tour guides and drivers. TGA Tourism as a leisure tour operator will take you inside natural landscapes, archaeological sites, wildlife, caves, jungle tours, communitarian tours and much more.
Adventure Tours . Archaeological Tours . Caving Tours . Nature Tours
Community Tours . Cultural Tours . Multi-sport Activities Tours . Jungle Tours
Horseback Riding Tours . Snorkeling and Scuba Diving Tours . And More…
We invite you to come and share the experience of unforgettable adventure in Iran.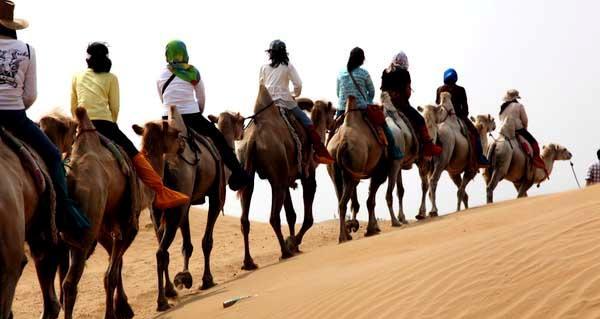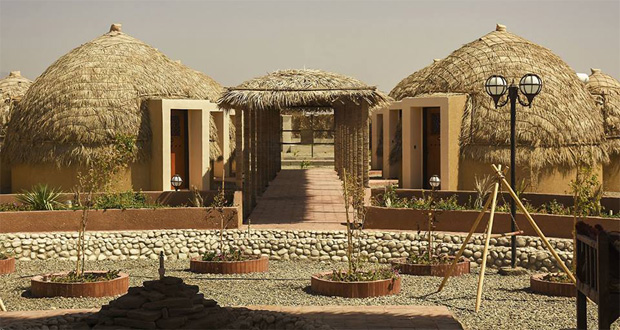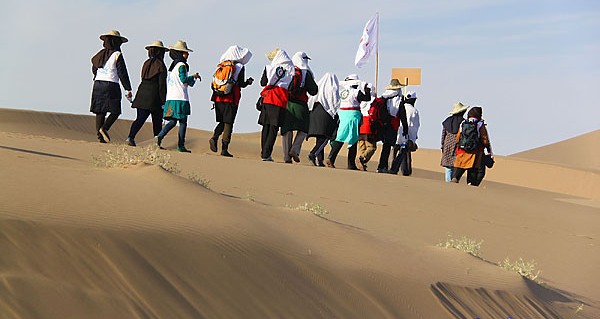 Desert Tours
Spend time alone in the desert to relax from stress at home, revive your mind and soul, Extraordinary experience in Loot desert, Taste the a new experience life like to live in the desert with goats, sheep's, and riding camels, Enjoy the night under the stars the sky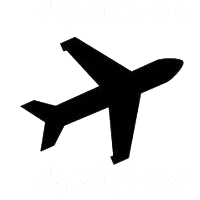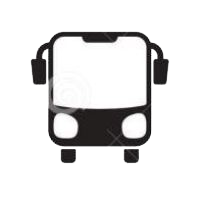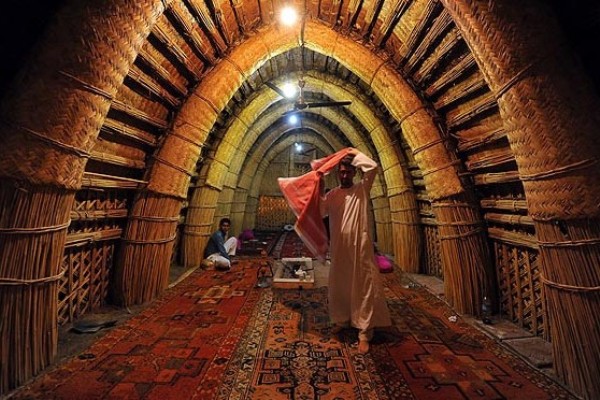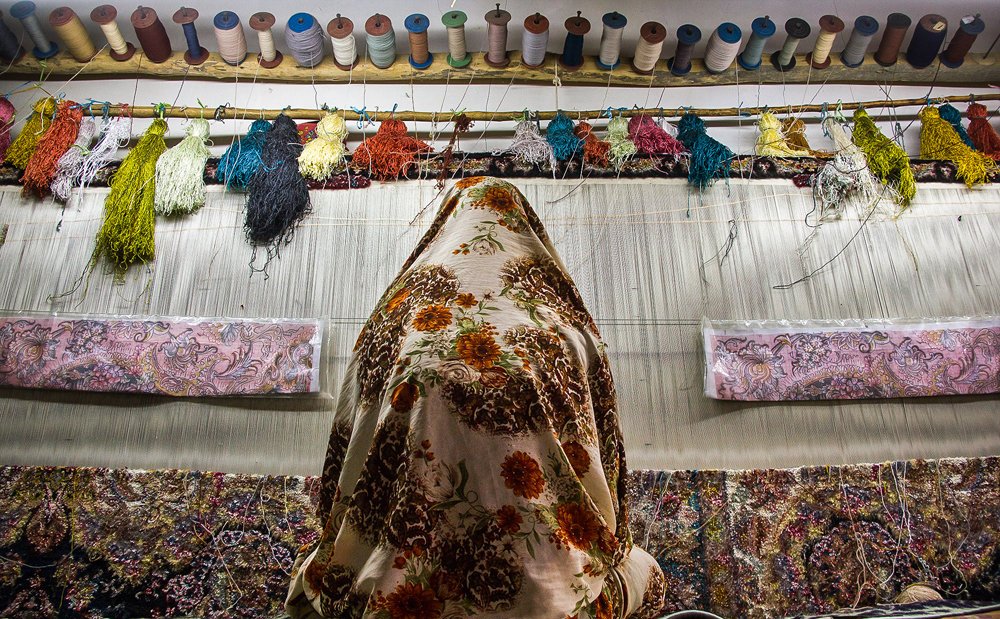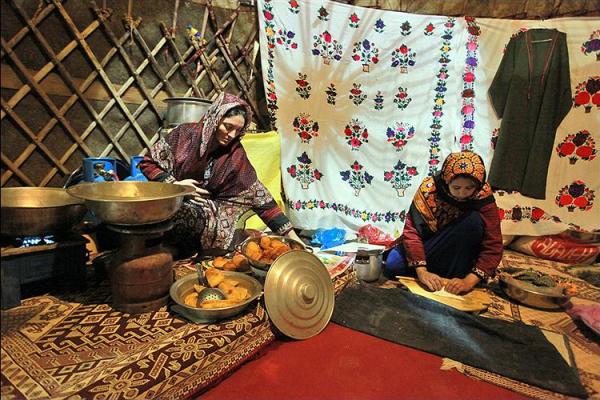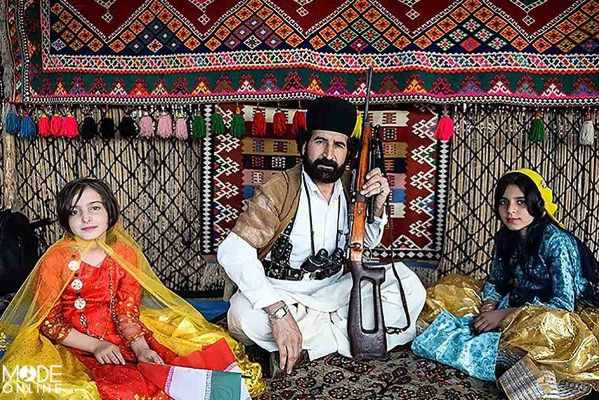 Cultural and Traditional Tours
In Iran inhabits unique native groups with authentic cultural and linguistic heritage; ethnic groups with their own particular traditions, culture, and identity; descendants of Iran people who still keep the customs and traditions, rich in colorful folklore that are expressed in their religion, music, dance, food and festivals. These traditions present a wonderful opportunity to discover and enjoy a cultural tour in Iran and make your vacation a wonderful experience full of color, culture and adventure.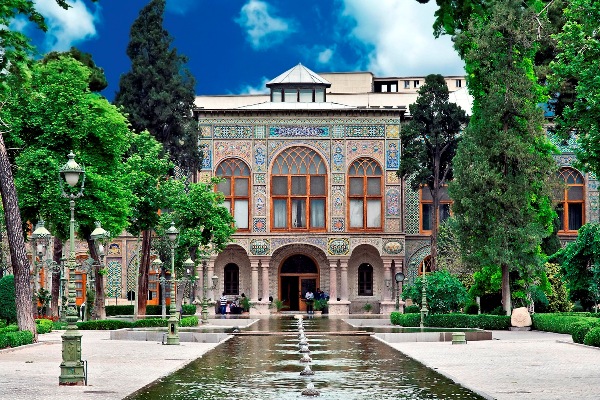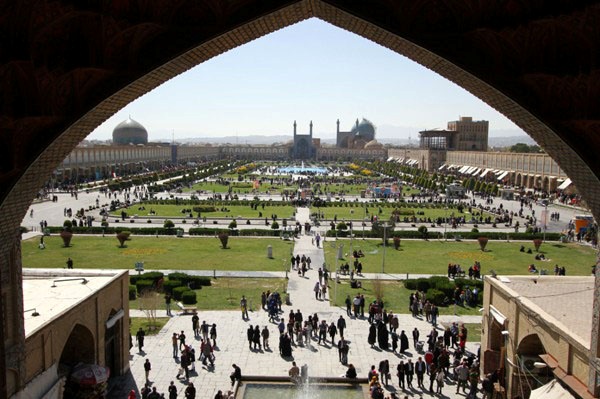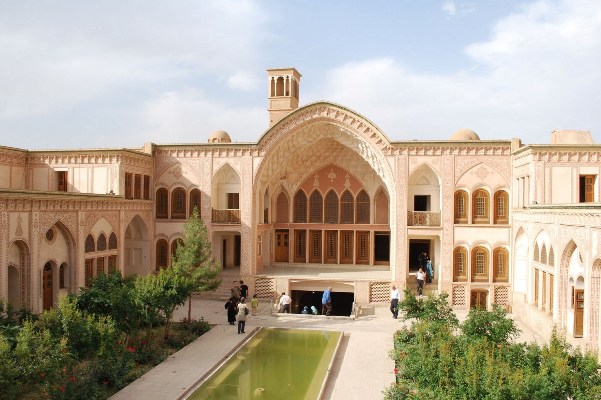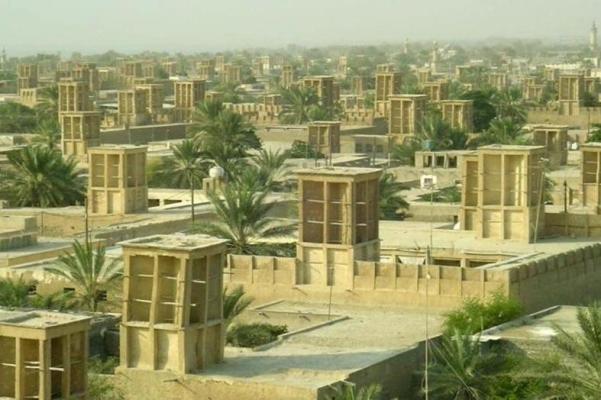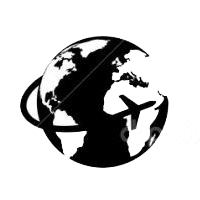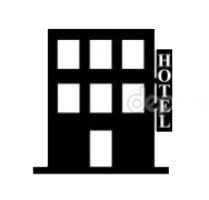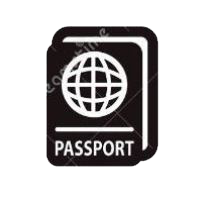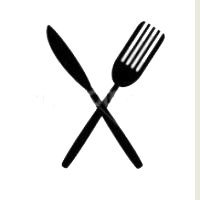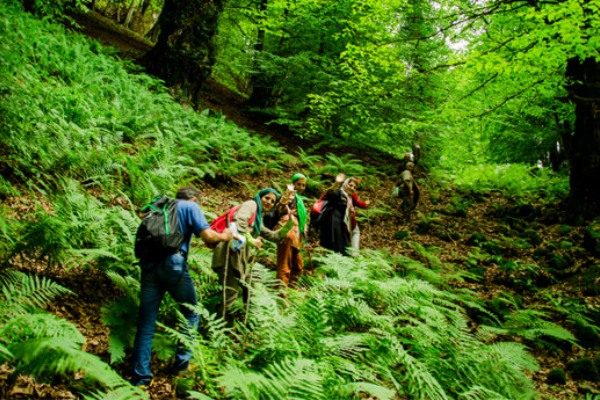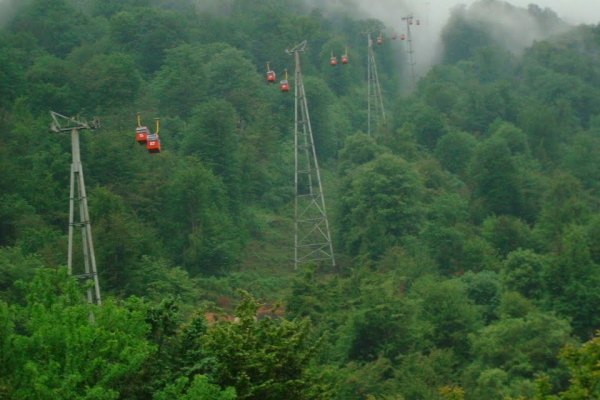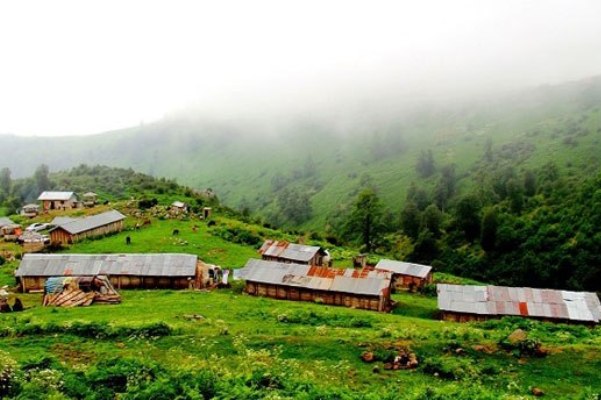 Nature Tours
We design custom- made adventure expeditions and jungle treks in Iran, created to fulfill the most demanded expectations of the adventurous travelers. Our jungle tours are ideal for individuals and small groups, naturalist and birders, from the more adventurous explorer to those wishing to contact with nature or an introduction to the secrets of the Iran's jungles.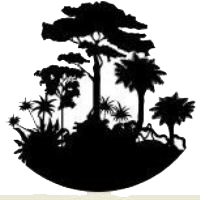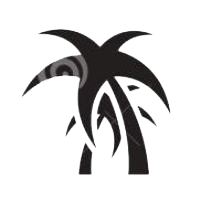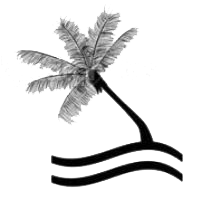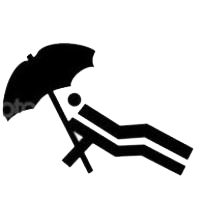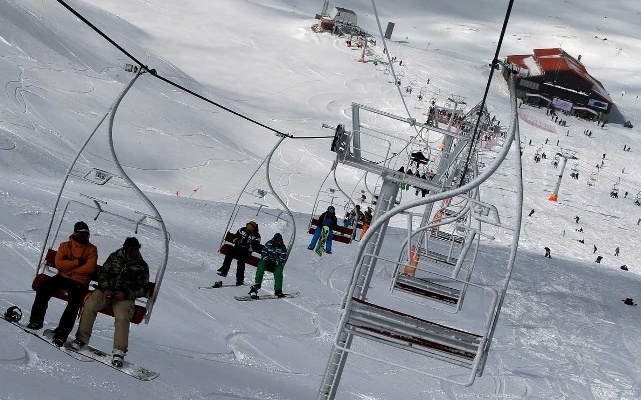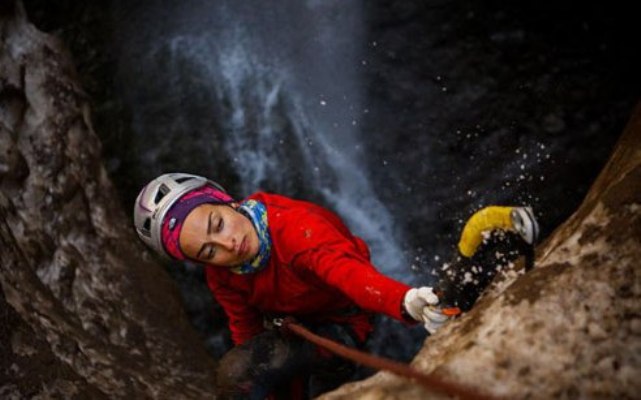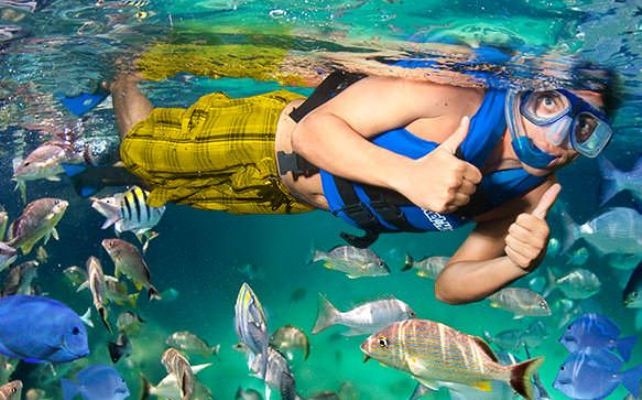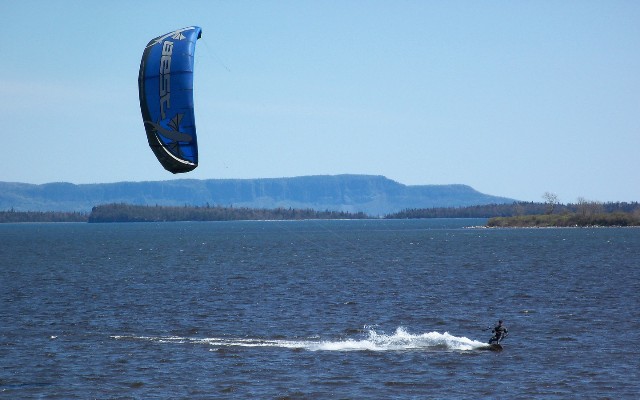 Adventure Tours
All seasons guaranteed adventure for the Active Traveler. Get out from the comfort zone and get ready to discover our natural and cultural treasures in an adventure tour in Iran. Our itineraries are a blend of fantastic destinations, cultural immersions and physical activities. Climb rocks, bike ride, hike or horseback ride through colorful villages and stunning landscapes, go kayaking in fantastic lakes, rivers, waterfalls. Snorkel in sinkholes, across the sacred caves or in the greatest lake in the world.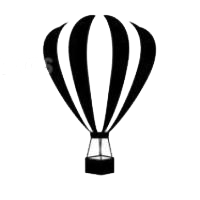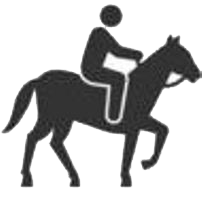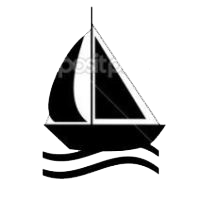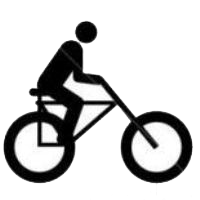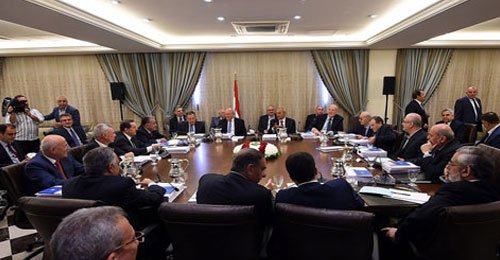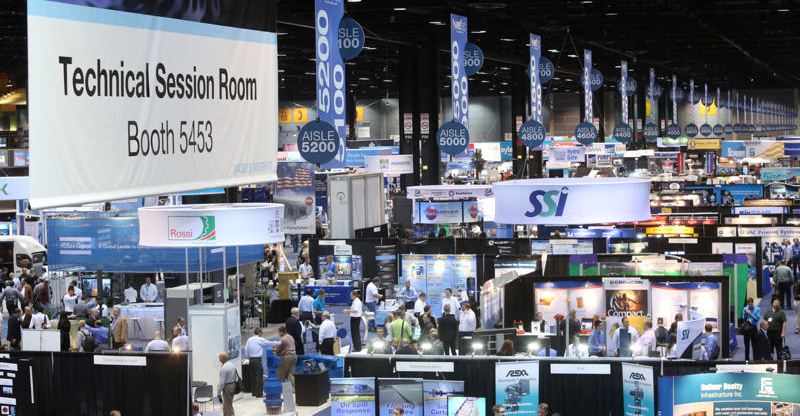 Corporate Travel Services
At TGA Tourism, we believe in the power of meeting, event, business travel and incentive travel programs as a key for the company's success. For that reason we work with you to design high quality and spectacular plans for corporate travels. We are proud to serve you bringing our successful experience in corporate travel arrangements. For us, the contribution and importance of high quality corporate travel services is the key to reach your strategic goals.

Responsible Travel
SUSTAINABLE TOURISM POLICY TGA Tourism organizes tours focused on sustainability respecting the environment, local communities and their traditions, trying as much as possible to use suppliers that are committed to sustainable practices while working with them in the implementation of these, which leads us to improve the quality of the services offered. Environmental friendliness: All business activities are analyzed and taken into consideration in order to avoid, mitigate, compensate or reverse environmental impacts, because the natural environment is very important and it is complementary to our products; therefore it is indispensable for our daily survival. Social and cultural responsibility: The company analyzes and considers the social and cultural background of the sites and areas of influence in which it operates, so this results in the benefit of the local people. The cultural environment is the most charismatic part of our product and therefore, contribute to its conservation is a mode to preserve our way of life. Financial sustainability: We ensure that our operations generate true revenues and profits for the communities, as well as our providers receive a fair payment. TGA Tourism cooperates with the different service providers such as hotels, restaurants, community projects, local leaders and guides.