TGA Export Co.
Mineral Products
We have a complete and varied collection of all minerals. Our management team has a record of experience in all areas of mineral resource development including acquisition and exploration, permitting, construction, ramp-up and optimization of production, commissioning, operations, mine reclamation and closure. TGA Export Co. In its present areas enjoys excellent relations with government mining agencies, local authorities, and the communities. Bauxite




You benefit from our
experience in delivering
effective solution to the
complex global supply chains
of some of the world's biggest
corporations.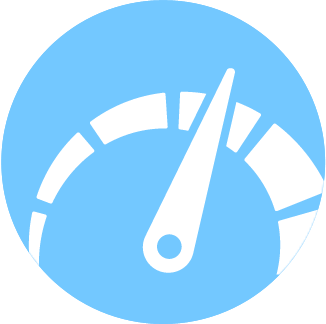 You benefit from every
innovation, whether it involves
a simple extension to our Air
and Ocean Freight products,
whether it means a
development in warehousing.


All of which explains why
you'll find the team of
outstanding support at TGA
Export Co. ready to apply
their passion for solutions in
support of your business.