Bitumen
Bitumen is an oil based substance. It is a semi-solid hydrocarbon product produced by removing the lighter fractions (such as liquid petroleum gas, petrol and diesel) from heavy crude oil during the refining process. As such, it is correctly known as refined bitumen. Bitumen is commonly known as "asphalt cement" or "asphalt". While elsewhere, "asphalt" is the term used for a mixture of small stones, sand, filler and bitumen, which is used as a road paving material. The asphalt mixture contains approximately 5% bitumen. At ambient temperatures bitumen is a stable, semi-solid substance.
RP BI-Penetration.pdf [487.96 کیلوبایت] (حجم: 7)
RP BI-Viscosity.pdf [1.07 مگابایت] (حجم: 7)
RP BI-Cutback.pdf [514.16 کیلوبایت] (حجم: 7)
RP BI-Emulsions.pdf [484.02 کیلوبایت] (حجم: 7)
RP BI-Oxidized.pdf [516.36 کیلوبایت] (حجم: 7)
RB BI-PG.pdf [479.45 کیلوبایت] (حجم: 7)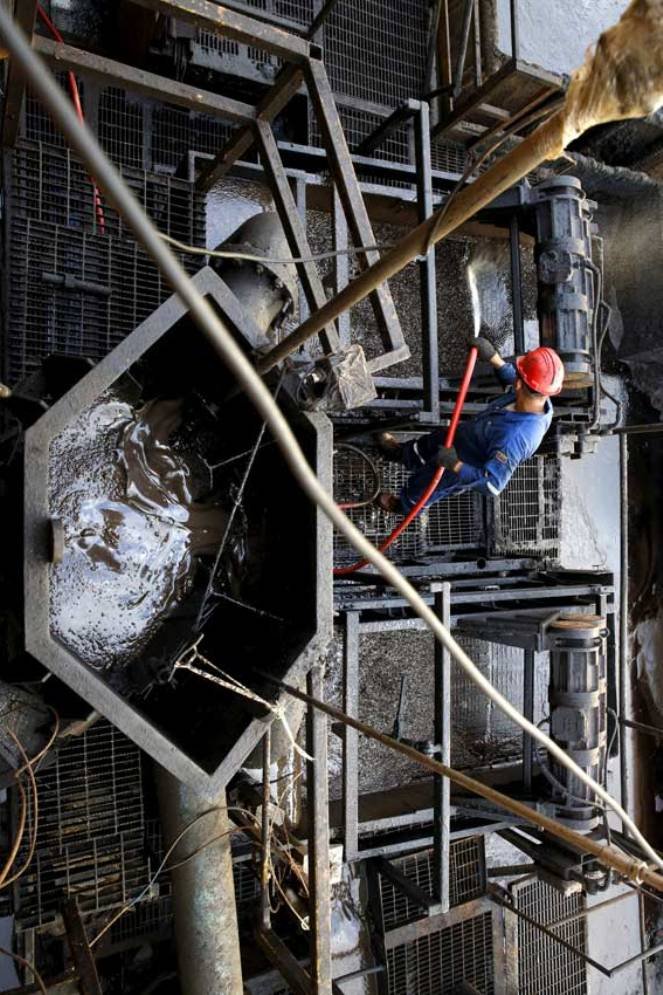 You benefit from our
experience in delivering
effective solution to the
complex global supply chains
of some of the world's biggest
corporations.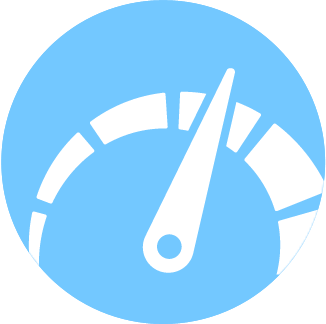 You benefit from every
innovation, whether it involves
a simple extension to our Air
and Ocean Freight products,
whether it means a
development in warehousing.


All of which explains why
you'll find the team of
outstanding support at TGA
Export Co. ready to apply
their passion for solutions in
support of your business.