Petroleum Jelly
Petroleum jelly, petrolatum, white petrolatum, soft paraffin or multi-hydrocarbon, CAS number 8009-03-8, is a semi-solid mixture of hydrocarbons (with carbon numbers mainly higher than 25), originally promoted as a topical ointment for its healing properties.
Petroleum jelly is a mixture of hydrocarbons, having a melting point usually within a few degrees of human body temperature, which is approximately 37 °C (99 °F). It is flammable only when heated to liquid; then the fumes will light, not the liquid itself, so a wick material like leaves, bark, or small twigs is needed to ignite petroleum jelly. It is colorless, or of a pale yellow color (when not highly distilled), translucent, and devoid of taste and smell when pure. It does not oxidize on exposure to the air and is not readily acted on by chemical reagents. It is insoluble in water.It is soluble in dichloromethane, chloroform, benzene, diethyl ether, carbon disulfide and oil of turpentine.
Depending on the specific application of petroleum jelly, it may be USP, B.P., or Ph. Eur. grade. This pertains to the processing and handling of the petroleum jelly so it is suitable for medicinal and personal care applications.
Petroleum jelly is a useful material when incorporated into candle wax formulas. The petroleum jelly softens the overall blend, allows the candle to incorporate additional fragrance oil, and facilitates adhesion to the sidewall of the glass. Petroleum jelly is used to moisten nondrying modeling clay such as plasticine, as part of a mix of hydrocarbons including those with greater (paraffin wax) and lesser (mineral oil) molecular weights. It is used as a tack reducer additive to printing inks to reduce paper lint "picking" from uncalendared paper stocks. It can be used as a release agent for plaster molds and castings. It is used in the leather industry as a waterproofing cream. It can be used for tinder, lightly coated on a cotton ball. It has been used as a secondary ingredient in a Molotov cocktail, to make the flames stick to any surface they touch and to make large amounts of smoke.
RR PJ.pdf [478.05 کیلوبایت] (حجم: 11)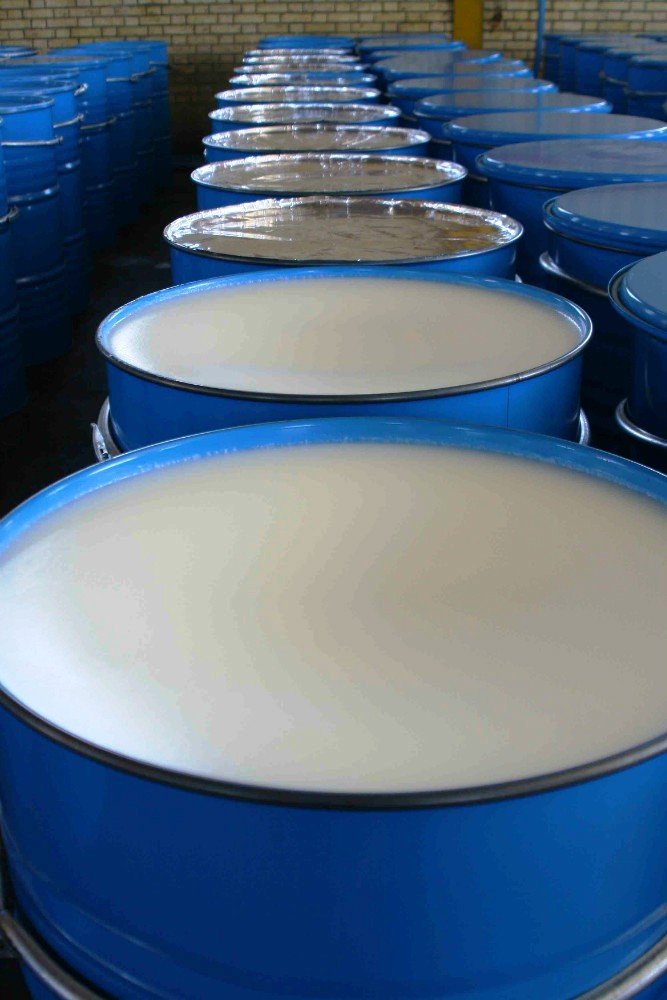 You benefit from our
experience in delivering
effective solution to the
complex global supply chains
of some of the world's biggest
corporations.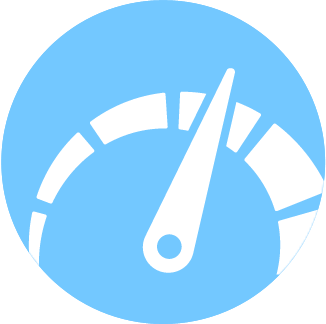 You benefit from every
innovation, whether it involves
a simple extension to our Air
and Ocean Freight products,
whether it means a
development in warehousing.


All of which explains why
you'll find the team of
outstanding support at TGA
Export Co. ready to apply
their passion for solutions in
support of your business.