Foots Oil
Residue Wax or "Foots Oil" is the oil sweated out of slack wax. It takes its name from the fact that it goes to the bottom, or foot, of the pan when sweated.
Wax sweating was originally used to separate wax fractions with various melting points from the wax obtained from oils. Wax sweating is still used to some extent but is being replaced by the more convenient crystallization process. In wax sweating, a cake of slack wax is slowly warmed to a temperature at which the oil in the wax and the lower-melting waxes become fluid and drip (or sweat) from the bottom of the cake, leaving a residue of higher-melting wax.
Sweated waxes generally contain small amounts of unsaturated aromatic and sulfur compounds, which are the source of unwanted color, odor, and taste that reduce the ability of the wax to resist oxidation; the commonly used method of removing these impurities is clay treatment of the molten wax.
Foots Oil can be used as hydrophobia impregnation material, fuel brick component, raw material for production of grease lubricants, conservation oils and lubricants.
It is used in textile, leather and rubber industries, as petroleum jelly and white oil manufacturing.
RB FO.pdf [468.47 کیلوبایت] (حجم: 10)
RP FO.pdf [464.04 کیلوبایت] (حجم: 9)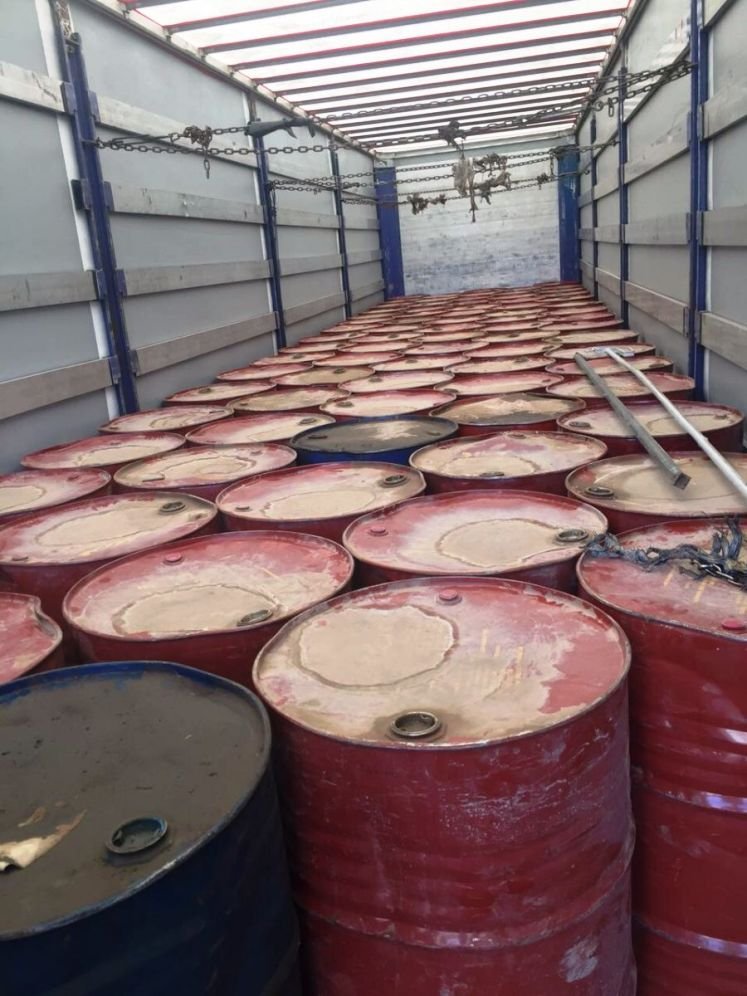 You benefit from our
experience in delivering
effective solution to the
complex global supply chains
of some of the world's biggest
corporations.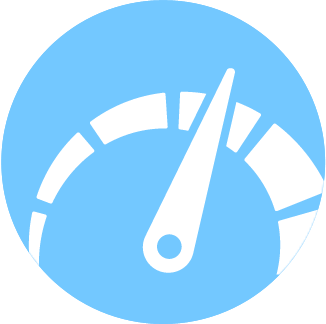 You benefit from every
innovation, whether it involves
a simple extension to our Air
and Ocean Freight products,
whether it means a
development in warehousing.


All of which explains why
you'll find the team of
outstanding support at TGA
Export Co. ready to apply
their passion for solutions in
support of your business.