Paraffin Wax
Paraffin wax is a white or colorless soft solid derivable from petroleum, coal or oil that consists of a mixture of hydrocarbon molecules containing between twenty and forty carbon atoms. It is solid at room temperature and begins to melt above approximately 37 °C (99 °F); its boiling point is >370 °C (698 °F).
Common applications for paraffin wax include lubrication, electrical insulation, and candles. It is distinct from kerosene, another petroleum product that is sometimes called paraffin.
Paraffin wax is mostly found as a white, odorless, tasteless, waxy solid, with a typical melting point between about 46 and 68 °C (115 and 154 °F), and a density of around 900 kg/m3. It is insoluble in water, but soluble in ether, benzene, and certain esters. Paraffin is unaffected by most common chemical reagents but burns readily. Its heat of combustion is 42 kJ/g.
The feedstock for paraffin is slack wax, which is a mixture of oil and wax, a byproduct from the refining of lubricating oil.
The first step in making paraffin wax is to remove the oil (de-oiling or de-waxing) from the slack wax. The oil is separated through crystallization. Most commonly, the slack wax is heated, mixed with one or more solvents such as a Ketone and then cooled. As it is cooled, wax crystallizes out leaving oil in solution. This mixture is filtered into two streams: solid (wax plus some solvent) and liquid (oil and solvent). After the solvent is recovered by distillation, the resulting products are called "product wax" (or "press wax") and "foots oil". The lower the percentage of oil in the wax the more refined it is considered (semi-refined versus fully refined). The product wax may be further processed to remove colors and odors. The wax may finally be blended together to give certain desired properties such as melt point and penetration. Paraffin wax is sold in either liquid or solid form.
RB PW.pdf [498.7 کیلوبایت] (حجم: 11)
RB UPW.pdf [490.77 کیلوبایت] (حجم: 9)
RS PW.pdf [469.54 کیلوبایت] (حجم: 9)
RP PW.pdf [474.76 کیلوبایت] (حجم: 9)





You benefit from our
experience in delivering
effective solution to the
complex global supply chains
of some of the world's biggest
corporations.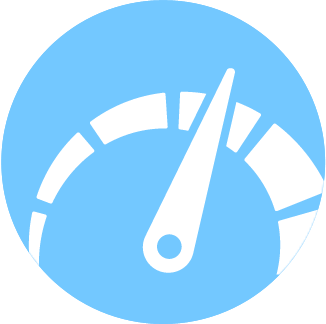 You benefit from every
innovation, whether it involves
a simple extension to our Air
and Ocean Freight products,
whether it means a
development in warehousing.


All of which explains why
you'll find the team of
outstanding support at TGA
Export Co. ready to apply
their passion for solutions in
support of your business.