TDAE
One of the most important challenges of rubber and tire producers is the replacement of extender oils, which contain polycyclic aromatic components (PAC), with environmental friendly oils. At present, common aromatic process oils are suspected to have carcinogenic effects. Appropriate alternative process oils, which comply with the upcoming directives, are MES (Mild Extraction Solvate) or TRAE (Treated Residual Aromatic Extract) and TDAE.
TDAE(Treated Distillate Aromatic Extract) is a green rubber oil (natural friendly oil) with a high aromatic content, environmental protection, non-toxic, non-carcinogenic characteristics, can be used as a substitute for existing aromatic oil. This environment friendly process oil is used as a softening additive in the process of vulcanization of natural rubber and as a component of rubber compounds. Its high viscosity gravity constant (vgc) leads to the reduction in heat buildup and rotational resistance during the usage of tires. Such characteristics enable our TDAE to be used in the production of high quality tire and rubbers.
Specifications
Good abrasion resistance

Good low temperature flexibility

Low amounts of waste tires in the process

Good resistance to reversion

Save fuel and energy consumption

Extend tires life time

Low environmental impact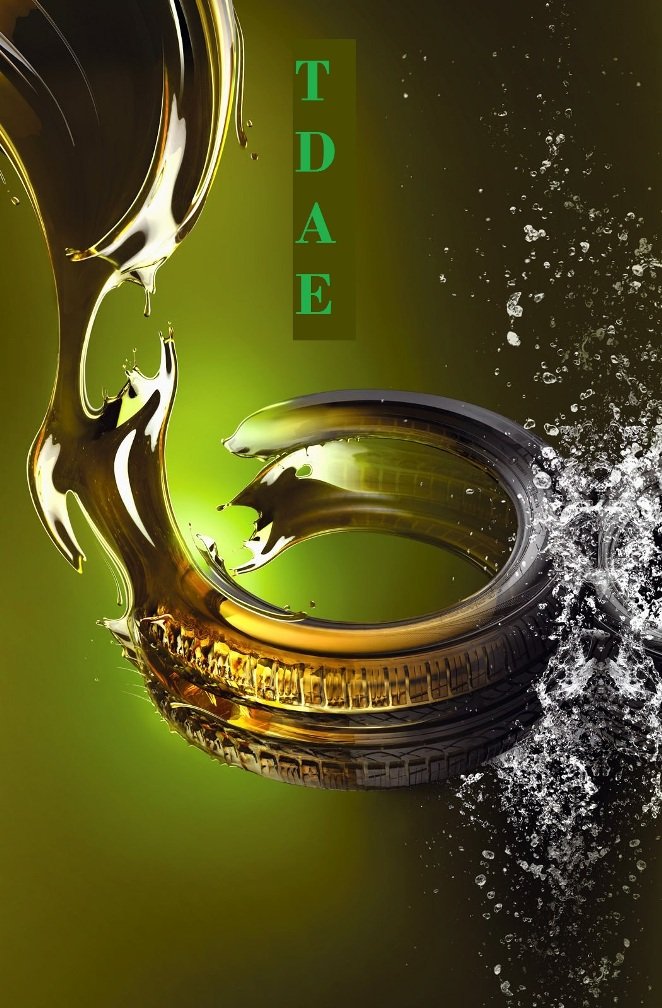 You benefit from our
experience in delivering
effective solution to the
complex global supply chains
of some of the world's biggest
corporations.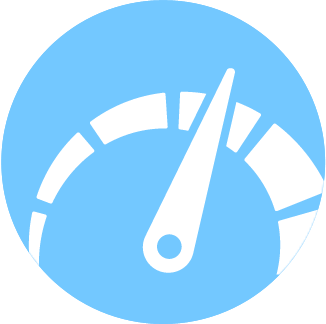 You benefit from every
innovation, whether it involves
a simple extension to our Air
and Ocean Freight products,
whether it means a
development in warehousing.


All of which explains why
you'll find the team of
outstanding support at TGA
Export Co. ready to apply
their passion for solutions in
support of your business.