RPO
RUBBER PROCESS OILS (used by manufacturer of finished rubber product, to aid processing) and RUBBER EXTENDERS OILS (used by raw material manufactures to soften polymers).Extender oil by swelling the polymer and by providing lubrication between rubber molecules softens the stiff rubbery polymers. By adding extender oils the molecular weight, viscosity and solvency of the base polymers can be varied and because of oil content, more additional ingredients can be blended.
Process oils assist in the mixing operation, reduces compounding time, improve processing and modify the physical properties of the finished product.
New rubber compounding process requires high speed mixing and short mixing times and proper polymer consistency for rapid processing. Process oils can aid to optimize these conditions, the compounder can achieve a workable mass with good dispersion of fillers by selecting correct process oil.
Process oils as well as other ingredients (like wax) import an oiliness to the rubber mass that helps prevent sticking to calendar and tube machine dies. It is particularly important in extrusion and injection molding where output and rejection rates are adversely affected by a sticky non- uniform formulation.
Since the primary plasticizers in PVC leather cloth manufacturing are costly, process oils may be used as secondary plasticizers to reduce cost. As component in rubber formulations and manufacturing of products such as automobile tires, rubber shock absorbers, footwear, industrial hoses, wire and cable coverings, flooring materials and carrier fluid or solvent in manufacture of adhesives, sealants, polishes and carbon black.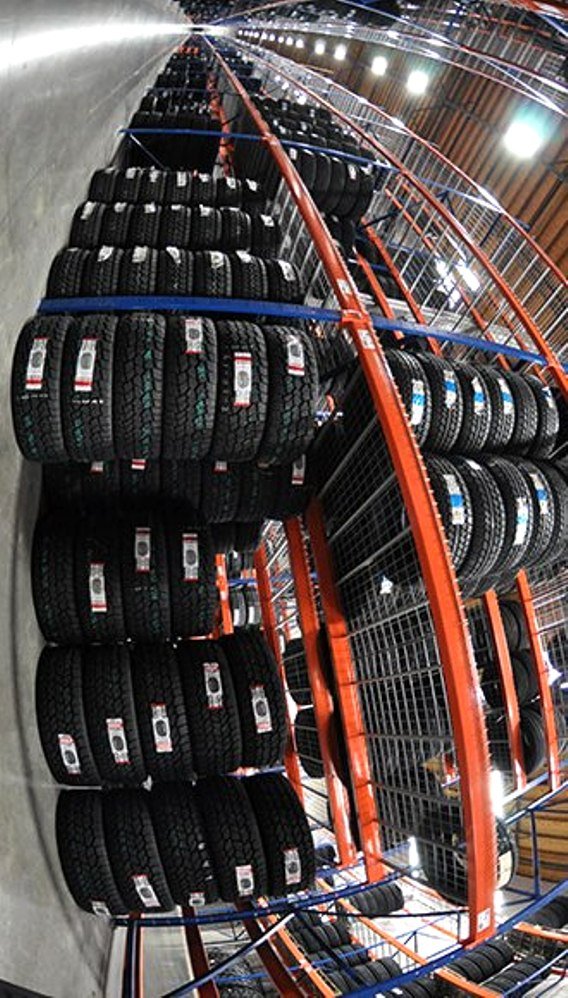 You benefit from our
experience in delivering
effective solution to the
complex global supply chains
of some of the world's biggest
corporations.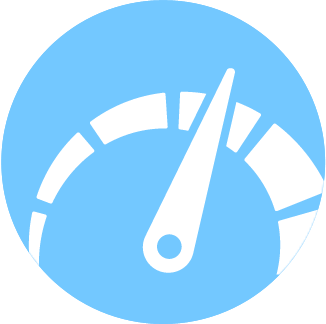 You benefit from every
innovation, whether it involves
a simple extension to our Air
and Ocean Freight products,
whether it means a
development in warehousing.


All of which explains why
you'll find the team of
outstanding support at TGA
Export Co. ready to apply
their passion for solutions in
support of your business.