Base oil
Solvent Neutral Mineral base oils are prepared from crude oil derivatives according to the following processes:
Distillation, to adjust the viscosity and flash point.
Refining, to improve viscosity temperature characteristics e.g. viscosity index(solvent extraction with furfural).
Dewaxing, to improve the low temperature properties (M.E.K dewaxing).
Hydrofinishing, to remove undesirable impurities from petroleum distillates( such as sulfur and nitrogen compounds and olefins).
Base Stocks, obtained after above listed operations are called Solvent Neutral Base Oil ( SN) which are distinguished with numbers according to their approximate SUS viscosity at 40°c such as SN 90, SN150,SN50,SN500 etc.
RBBO.pdf [489.39 کیلوبایت] (حجم: 10)
RSBO.pdf [456.19 کیلوبایت] (حجم: 10)
RPBO.pdf [474.26 کیلوبایت] (حجم: 9)
RIBO.pdf [478.87 کیلوبایت] (حجم: 14)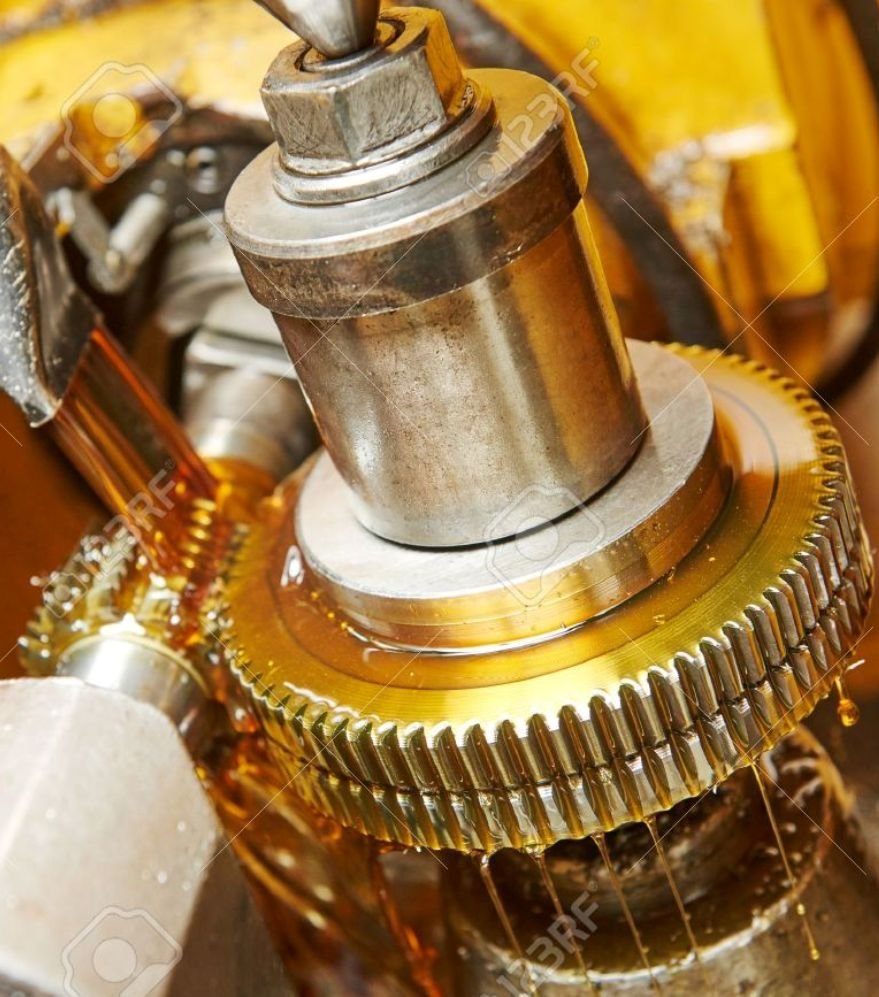 You benefit from our
experience in delivering
effective solution to the
complex global supply chains
of some of the world's biggest
corporations.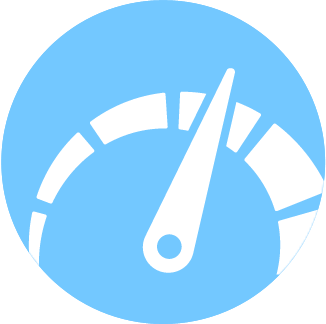 You benefit from every
innovation, whether it involves
a simple extension to our Air
and Ocean Freight products,
whether it means a
development in warehousing.


All of which explains why
you'll find the team of
outstanding support at TGA
Export Co. ready to apply
their passion for solutions in
support of your business.